The following standards are used by The eTextile Lounge for testing conductive thread samples:
THREE RESISTANCE TESTS
hand sewn 8" trace
machine sewn top thread 8" trace
machine sewn bottom thread 8" trace
THREAD QUALITY
fray and whisker
ease of threading needle
ease of sewing
packaging
RECOMMENDATIONS
Listed according to conductivity, resistance, and quality.
MANUFACTURER or RETAIL LISTING
If available – information on manufacturer and/or retail outlet.

TESTING METHODS and MATERIALS
All LED circuits are sewn on a cotton broad cloth with felt backing.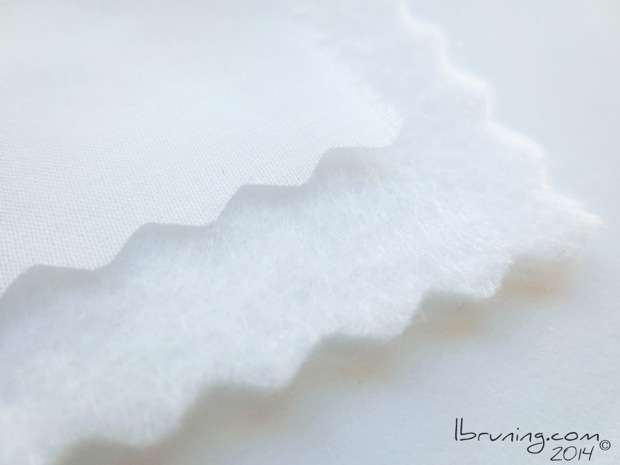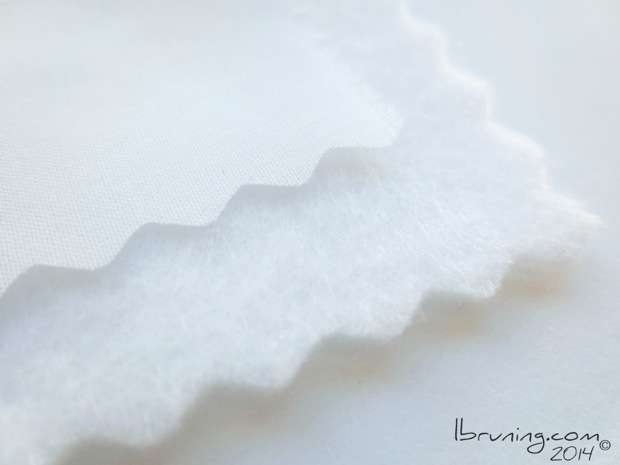 Positive and negative traces are 8 inches long.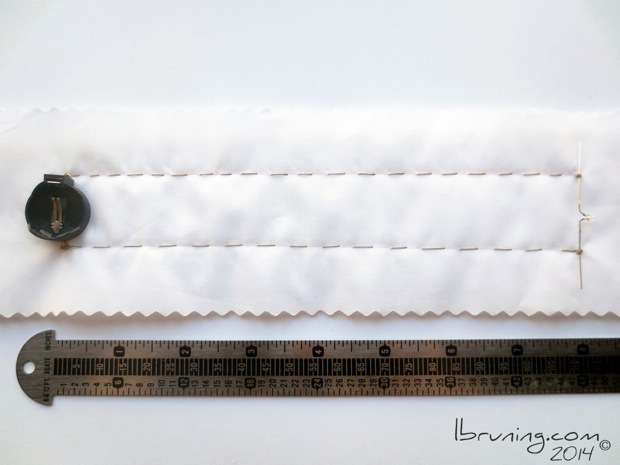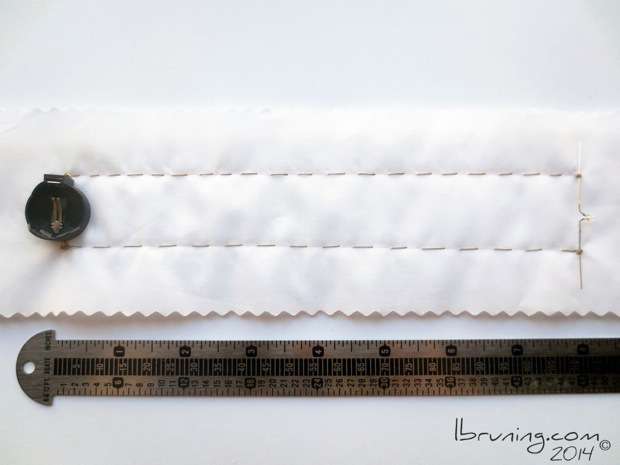 A size 24 John James crewel needle is used to hand sew the LED circuit.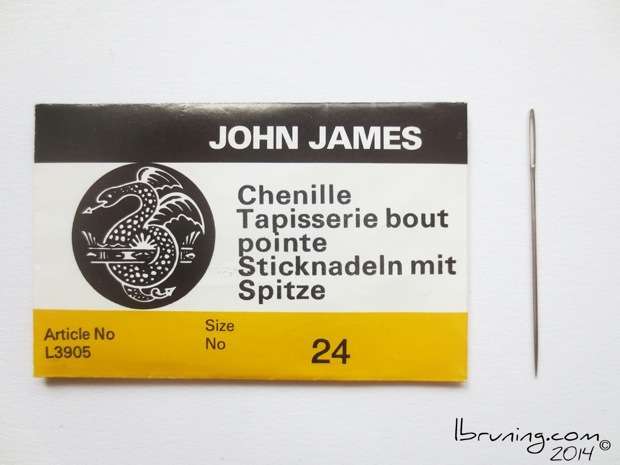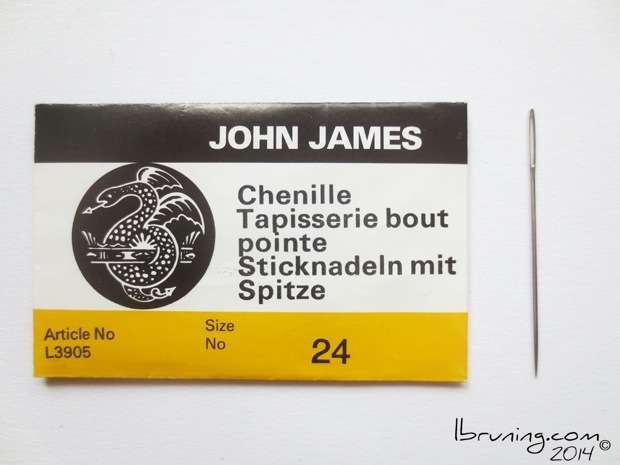 Hand sewn conductive traces use a basic running stitch.
Machine sewn traces are 8″ and sewn on a Bernina 180 standard factory settings.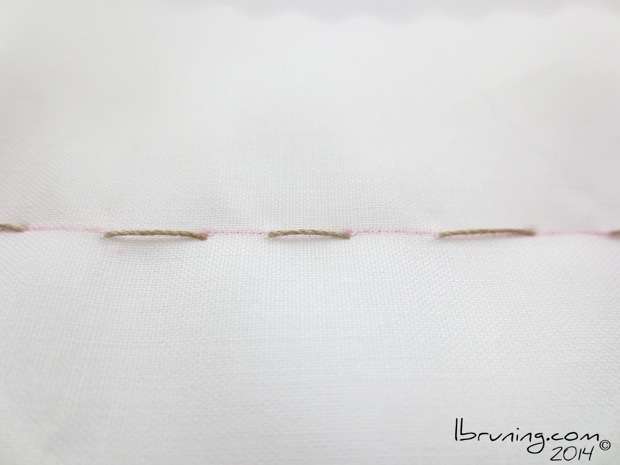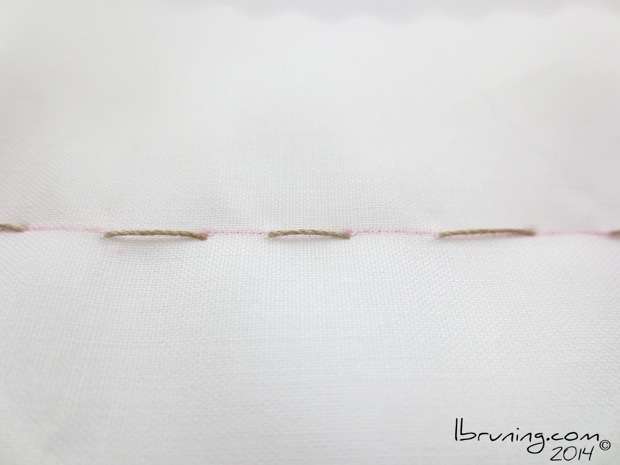 A 1.8mm blue LED is hand sewn in place with 4 tight loops around the LED leads.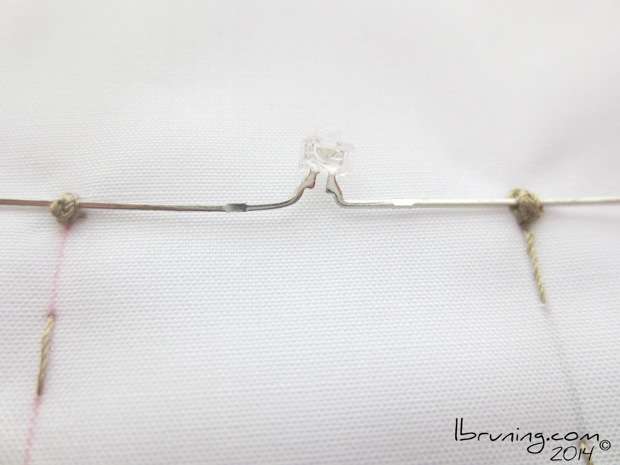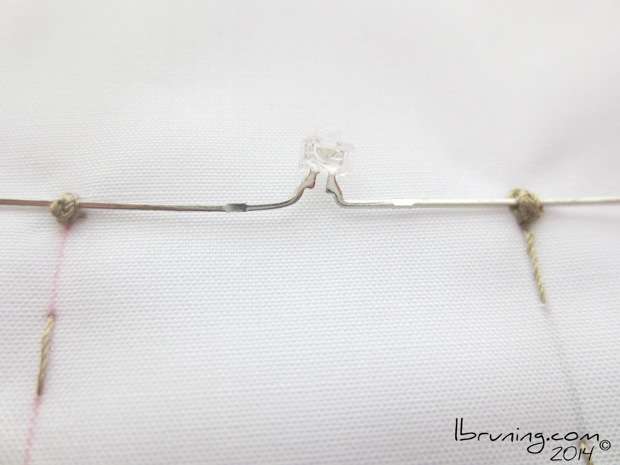 A fresh 3V CR2032 battery is used to power the circuit.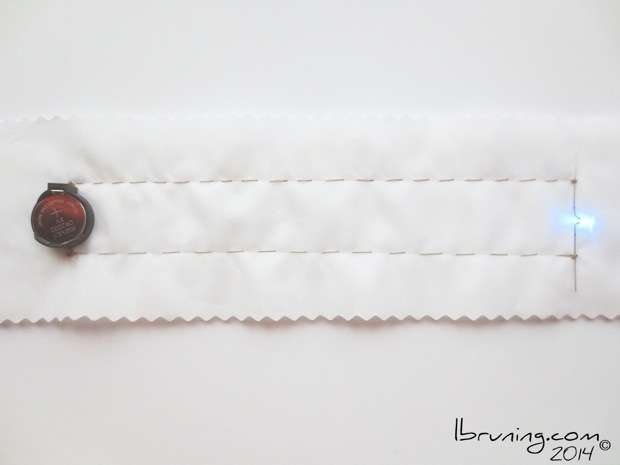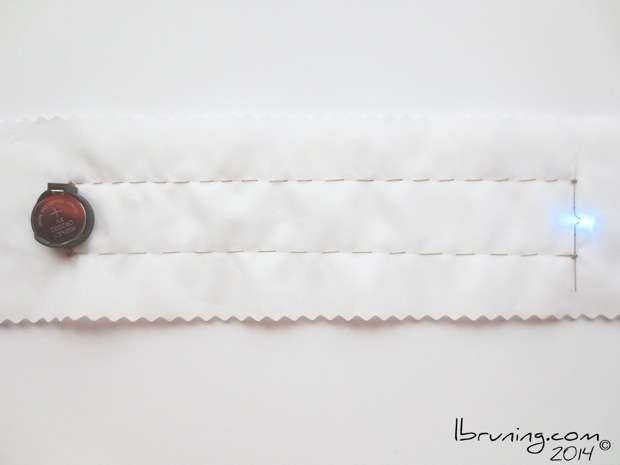 An illuminated LED provides empirical evidence that the conductive thread can be used for soft circuits, eTextiles, and craft-tech projects.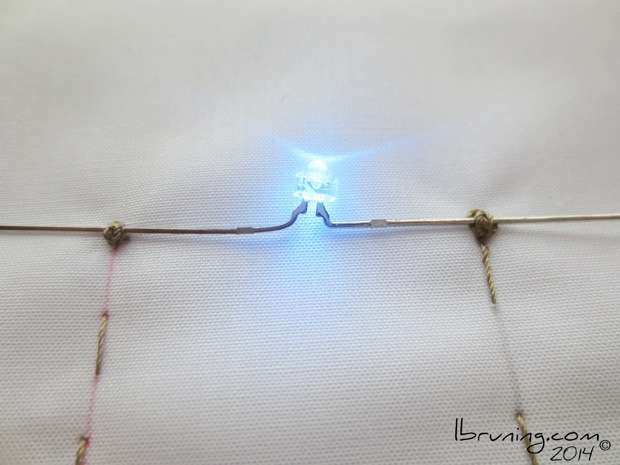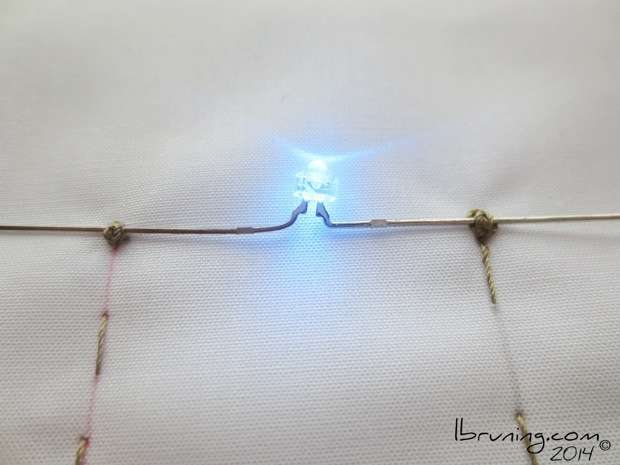 A Schmetz Embroidery Needle 90/14 is used for machine stitching the conductive trace.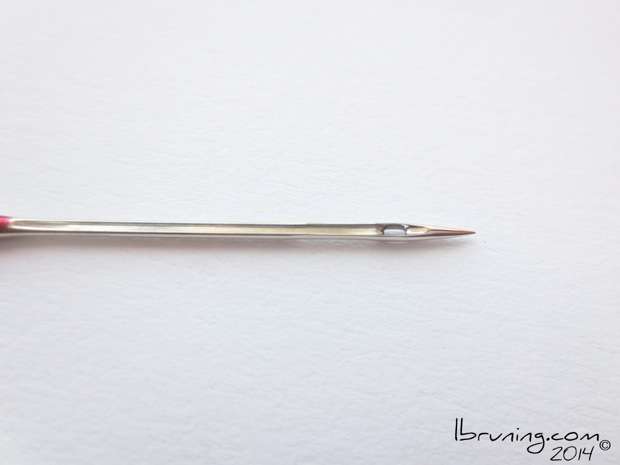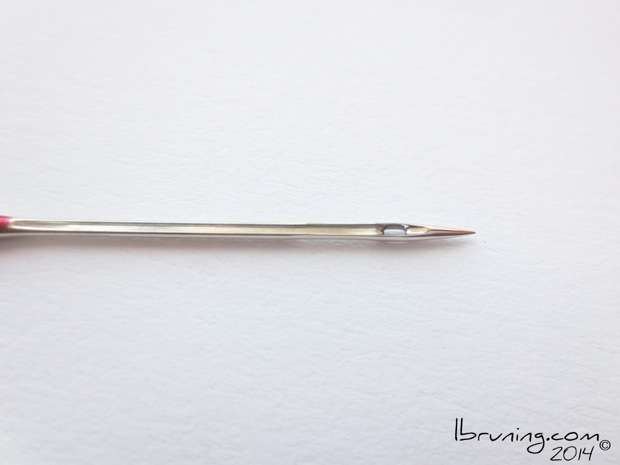 These testing standards were adopted February 2014 and will be used for all future conductive thread comparisons.
To find detailed comparison information on conductive thread please search 'REVIEWS'.