Are you ready for this year's Valentine's Day project?
I bet you've been waiting all year for this PUNCHY interactive Instructable!
Beware tho – eTextile Love Hurts!
Unlike last years STABBY Valentine this time – you will have to sew with poky pricky needles.
Will you make a badge for your coat or a pillow for your love?
Maybe it becomes a handbag or a quilt?
Whatever you make please post a photo and share the eTextile Love!
Now come over here Kitty.
I'm gonna light you up!
Learn about basic electrical circuits!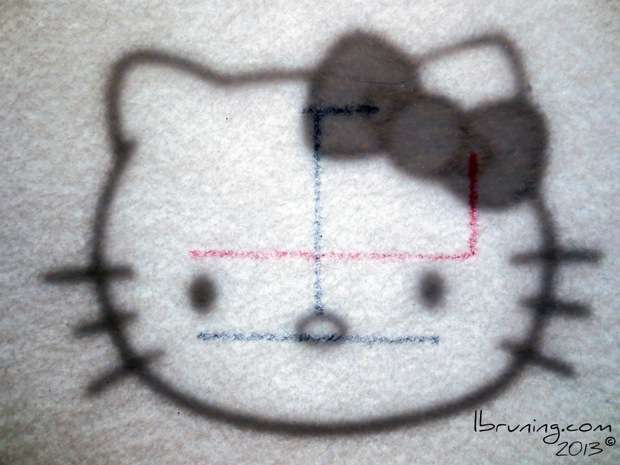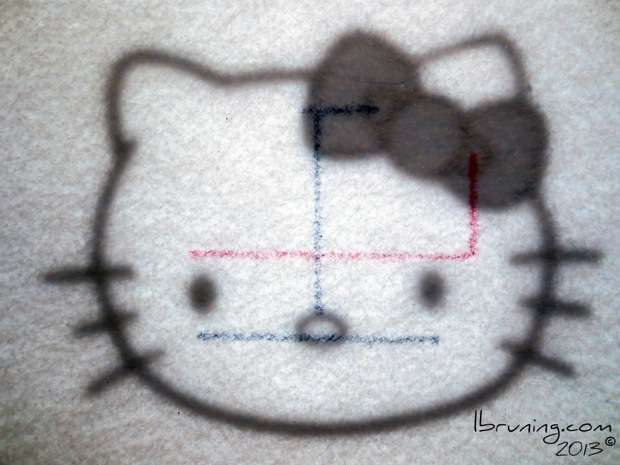 Follow tips and tricks on sewing battery holders to your fabric with conductive thread.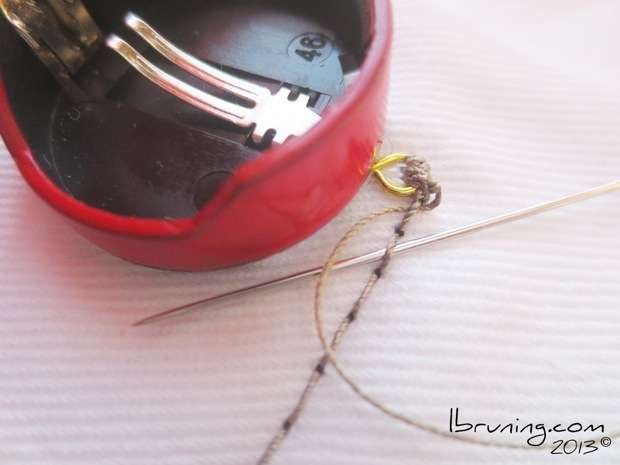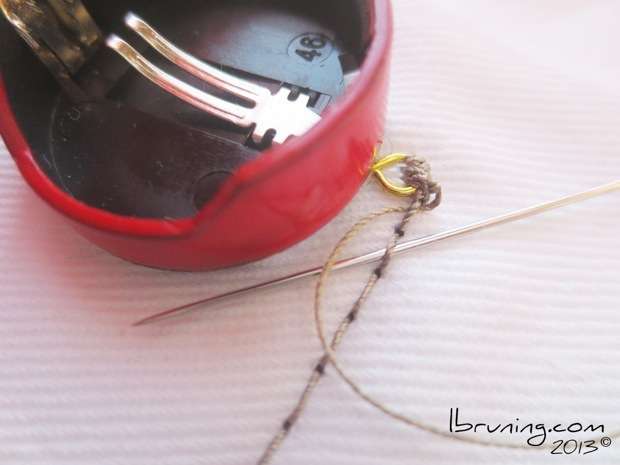 And all you need is some conductive thread, LEDs and a 3V coin cell battery!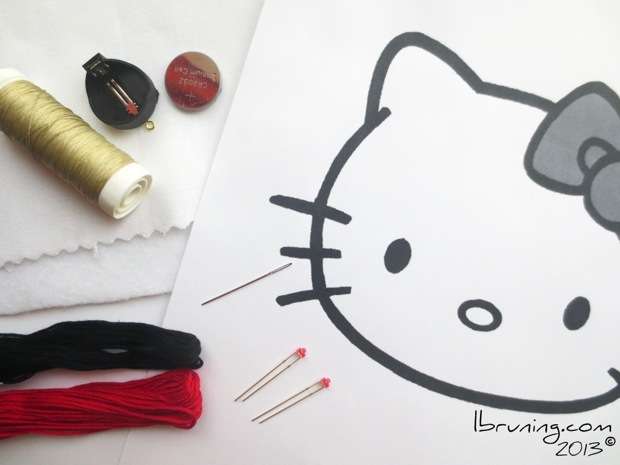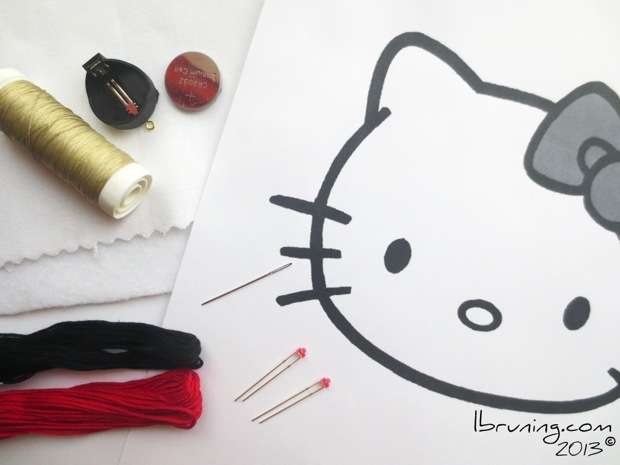 For more How to DIY eTextiles, soft circuits, and wearable computing please visit the eTextile Lounge youTube channel.