Brother ScanNCut CM600 straight out of the box with power adapter, blade holder, stylus and removal tool.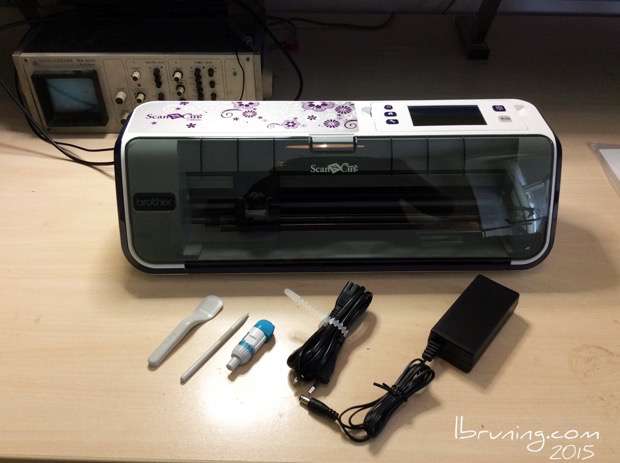 Opening the carriage.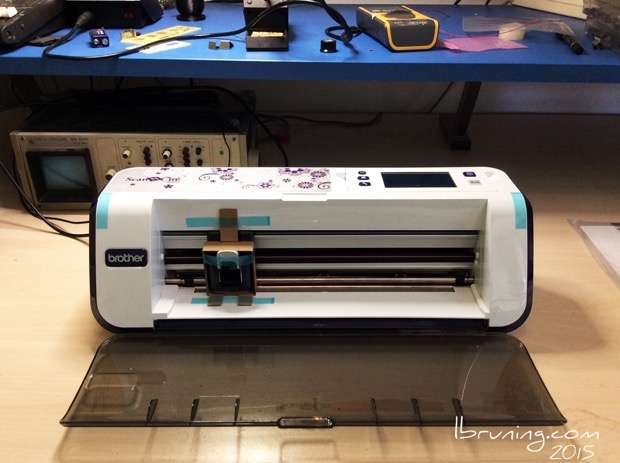 Instruction booklet for Quilting techniques in multiple languages.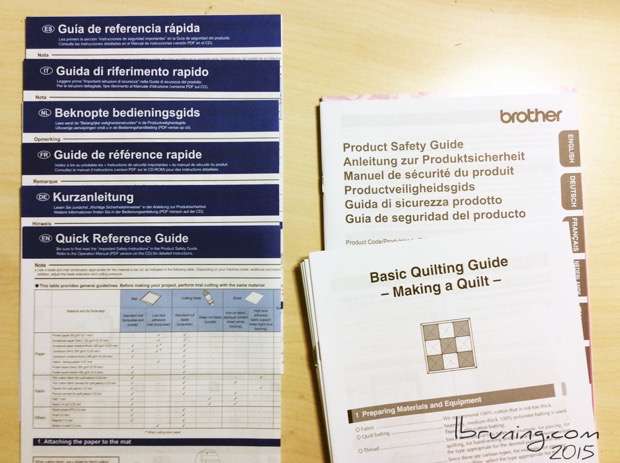 Touchscreen menu to select language preferences.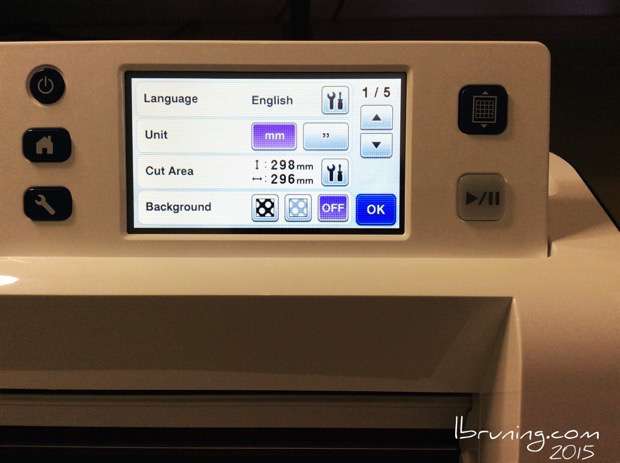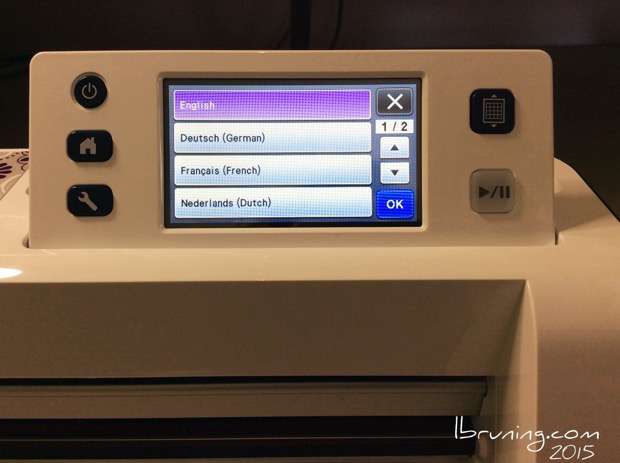 Touchscreen menu display for selecting the print/cut area.
Use the stylus to designate area by dragging the positioning arrows into place with greater accuracy.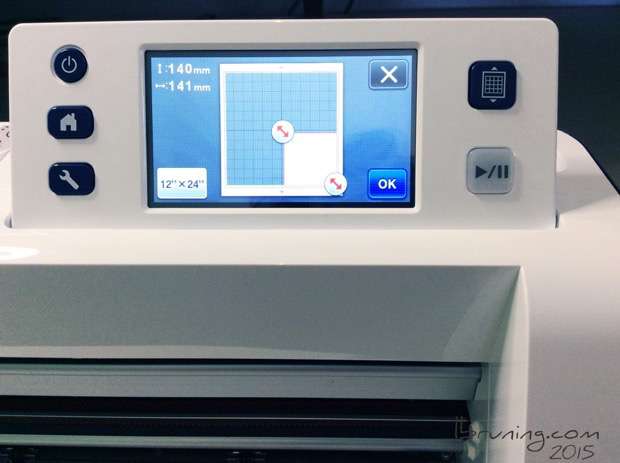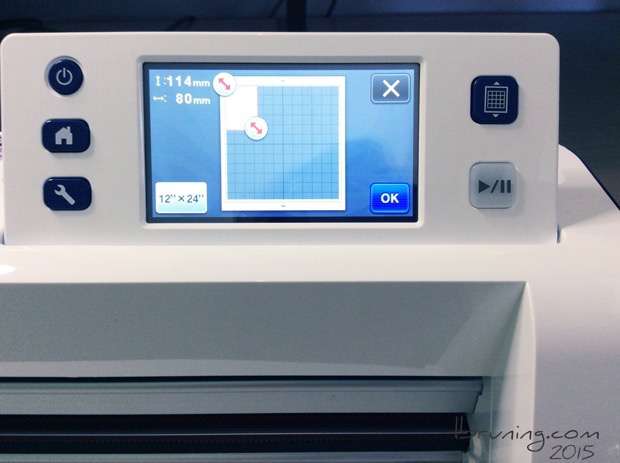 Touchscreen menu for speed and pressure selection. This is an important screen to navigate to!
Test your settings on scraps of fabrics and paper before making the final plot.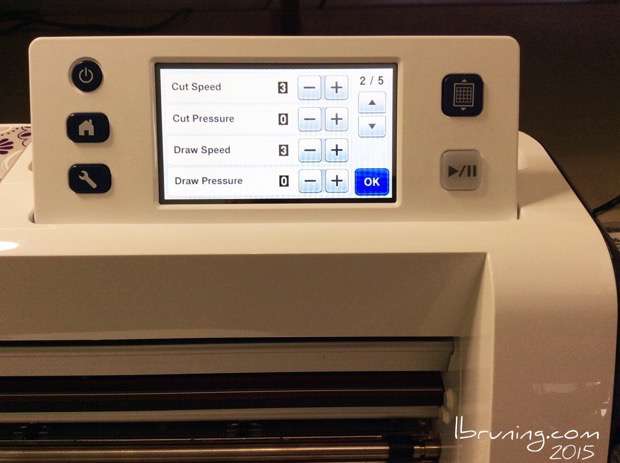 Touchscreen menu for Seam Allowance. Also a very important screen!
Remember how to get to it and set your allowances and margins accordingly.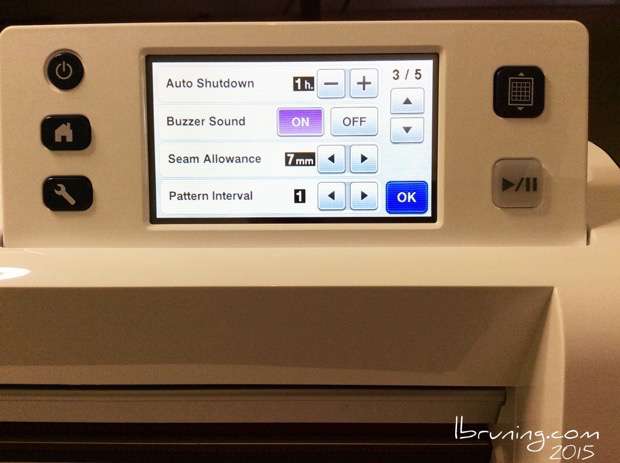 All of the Instructions for the Quilt Making Booklet: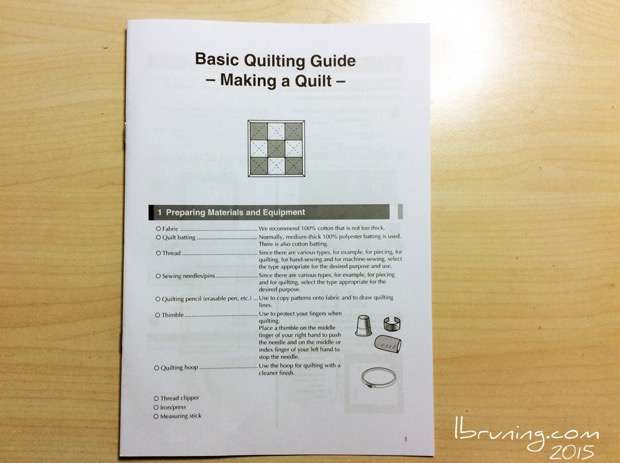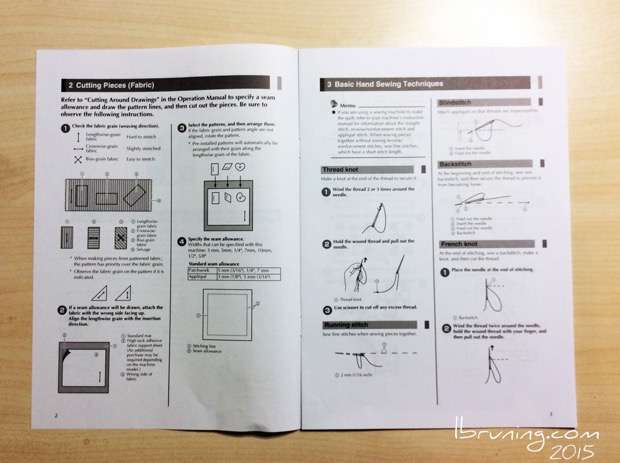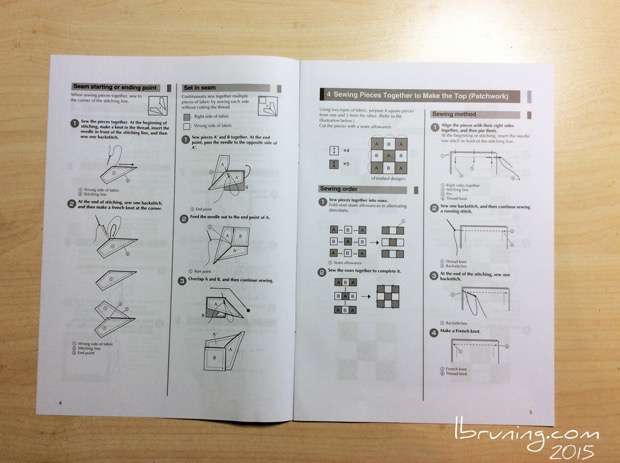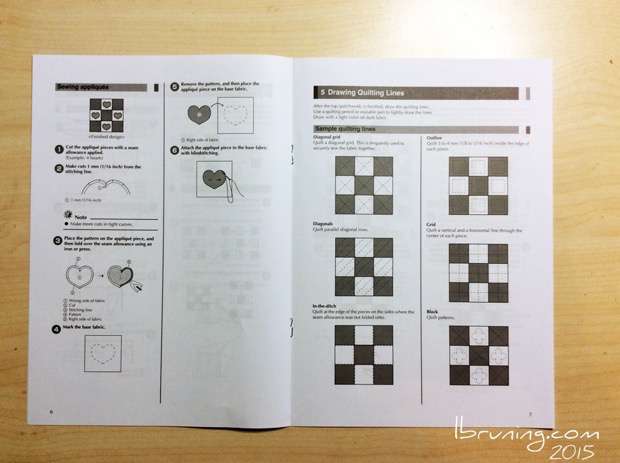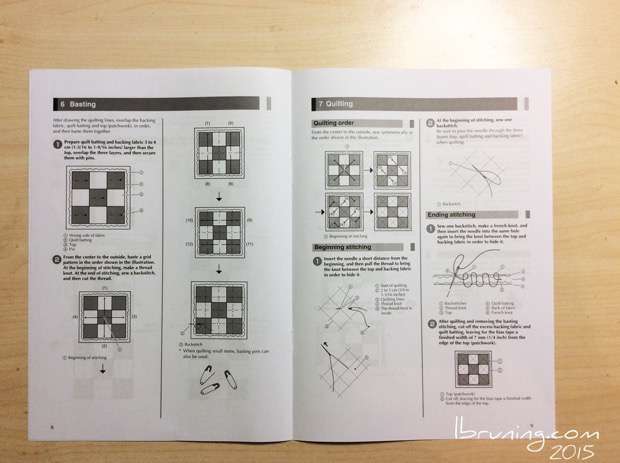 Quick Reference Guide for the Brother ScanNCut CM600 series.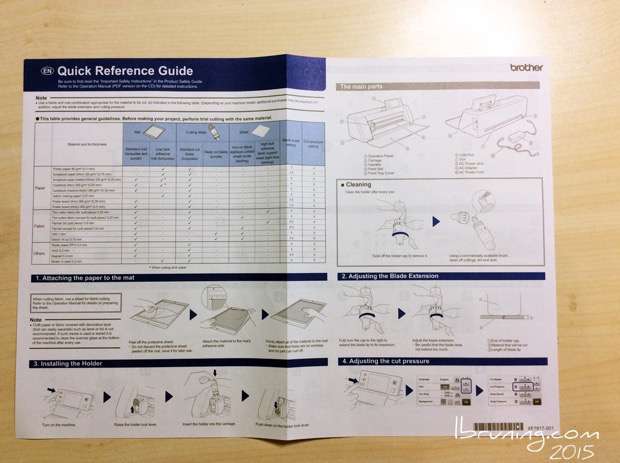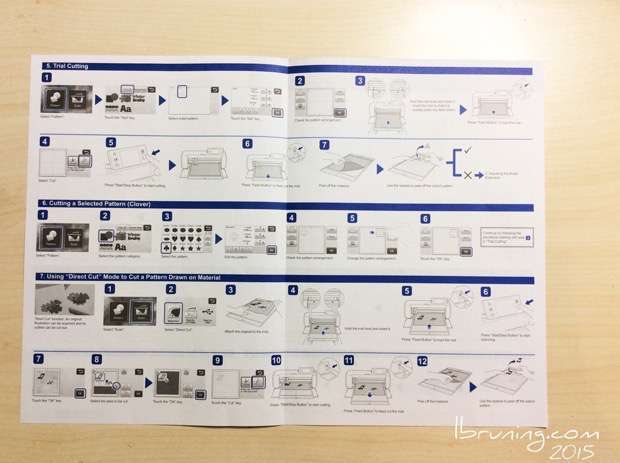 Brother ScanNCut CM600 model was used for prototyping eTextile audio speakers from Statex conductive fabrics.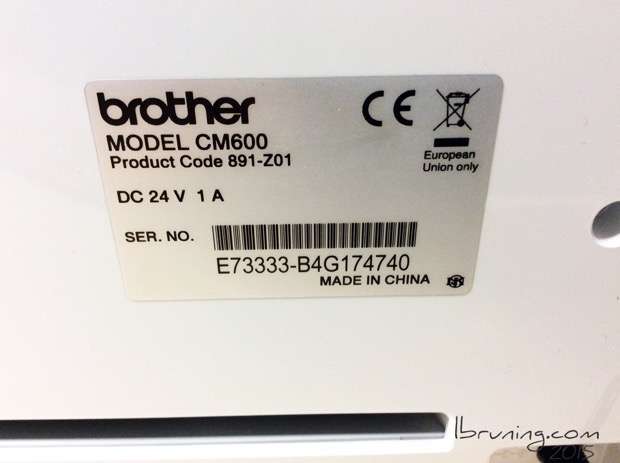 On the workbench at Ljudmila in Ljubljana Slovenia.