Years ago I purchased a cone of 234/34 4 ply conductive thread with a resistance of 15 ohms/foot. As you can see in the photo – Sheildex labels it as 235/34. They explained that this number change is because the thread is wound on a one pound cone. It is great thread that I have used for teaching as well as my own projects.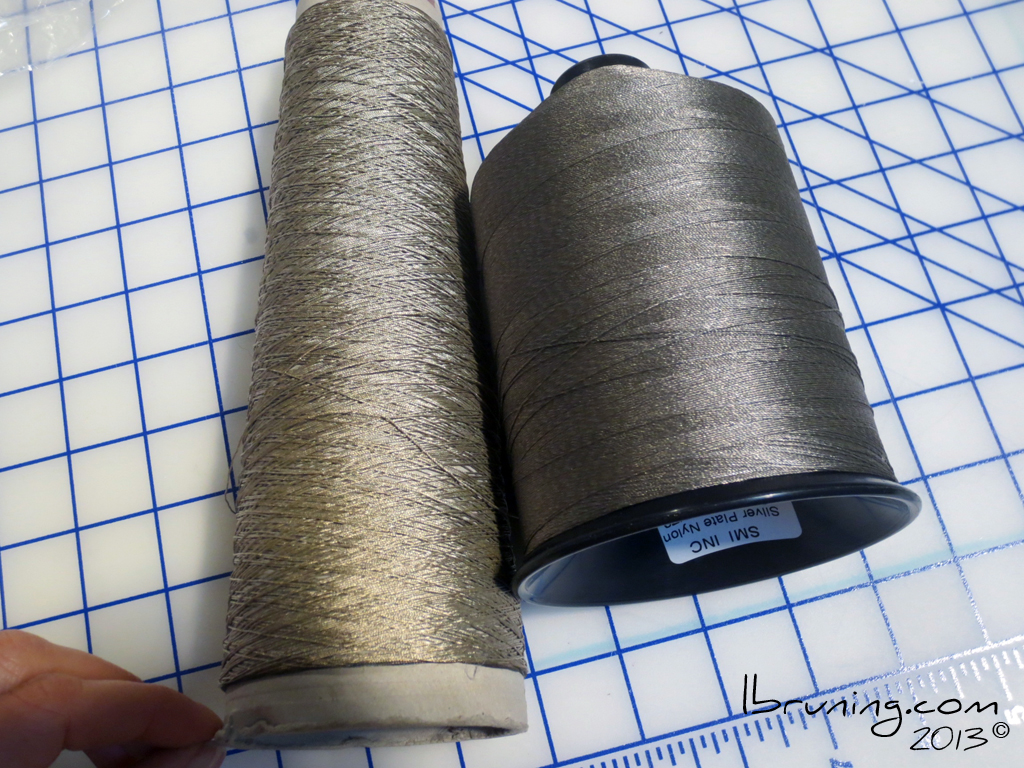 As you can see from the cardboard cone on the left, I am running out of this thread. I contacted Silverell (aka Sheildex aka Fine Silver Products) to purchase another one pound cone. They sent me what they say is the same thread – the cone on the right.
And so begins the saga……….
For clarity sakes, lets all get on the same links:
1 pound cone of 235/34 4 ply listed retail $515.60
This is reported by Silverell to be the same thread as the 1 oz. hobby cone of 234/34 4 ply for $48.22
Sheildex data sheet for this thread PDF
First the thread shipped to me is labeled for a completely different product:210 1×4 S12/Z9. I immediately contacted Silverell and they said the label on the thread was incorrect. That indeed they had mailed me the 234/34 4 ply.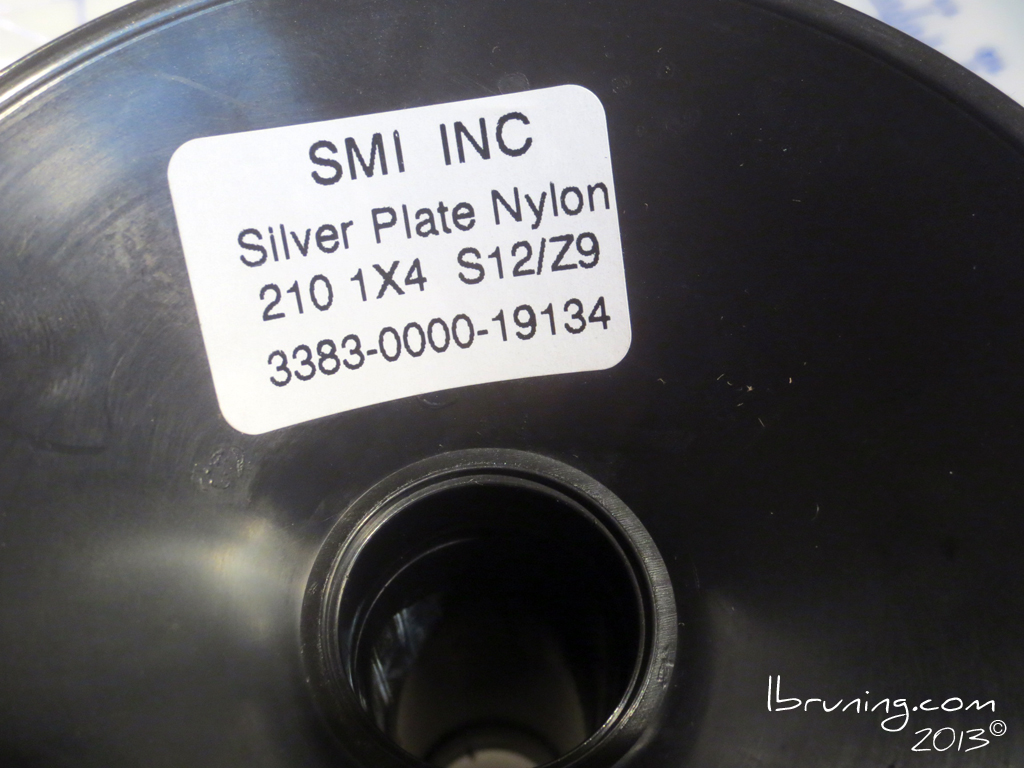 Second the thread's resistance is 30 ohms/foot. This is too high for my projects and not what the original thread measures nor what I requested in my many emails and phone calls.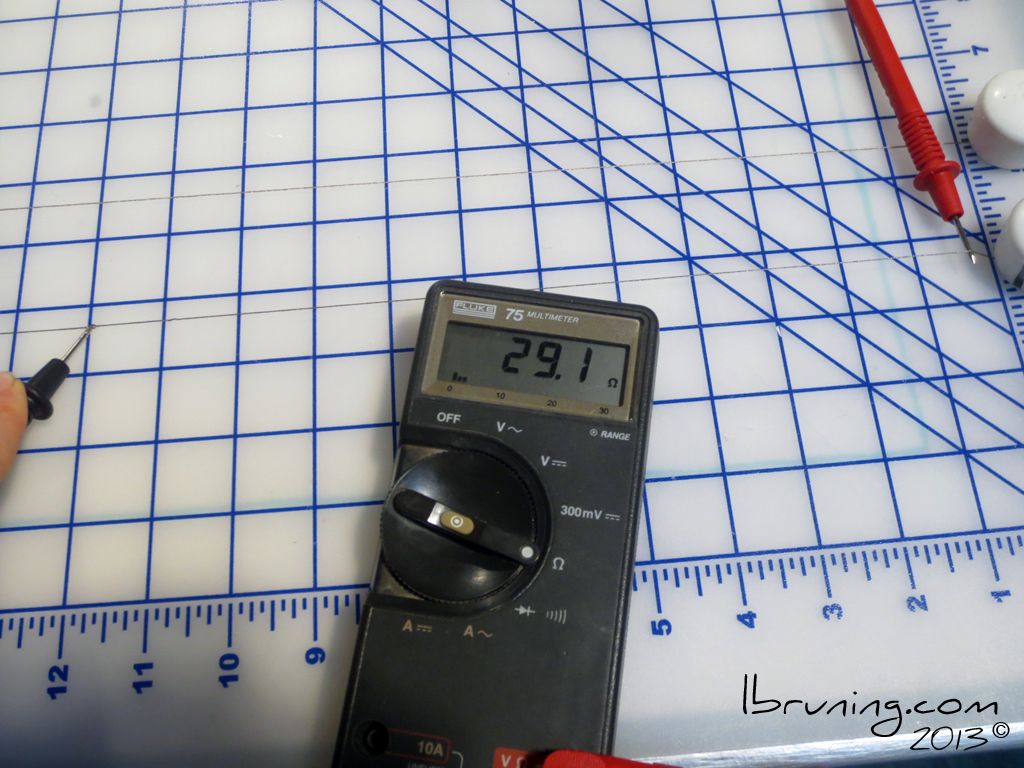 On 14 February I sent the thread back to Silverell for a full refund and am still searching for a conductive thread which is suitable and cost effective for teaching.
I'll let you know what I find.